OUR . FOUNDER
TERRI LYNN Is A "Lifestyle" Consultant Inspiring Women To Live A Healthy "Lifestyle".
Her Vision Is A World Where Women - Of ALL Ages & Stages Of Life - From Teen-Ager To Golden-Ager - Love Their Lives... Are Passionate, Creative, Energetic, Beautiful & In Control.
Terri Lynn's Goal Is To Inspire, Motivate, Educate, Empower, Encourage & Influence Women To Make Healthy "Lifestyle" Adaptations Through Expert Advice, Guidance & Support.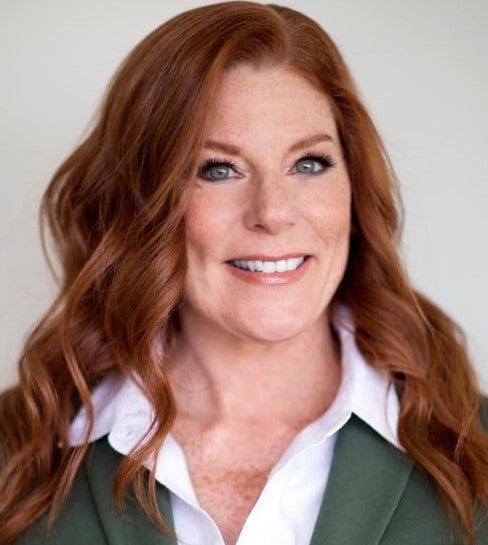 MY . MISSION
Through Her Healthy "Lifestyle" REDFOX Brands In FASHION, FITNESS, HEALTH, MIND, BODY, HOME, LIFESTYLE & WELLNESS; As Well As Her Healthy "Lifestyle" Women's Initiative - Go REDFOX For Women Foundation - TERRI LYNN Strives To  INSPIRE, MOTIVATE, EDUCATE, EMPOWER, ENCOURAGE & INFLUENCE Women - To Start Living A Healthy "Lifestyle" - By Taking Charge Of Their Own Heart Health.
MOTIVATE . EDUCATE
MY . STORY
"I Would Like To Personally Thank You For Staying In Touch With The REDFOX Lifestyle!
As A Skin Cancer Survivor, I Know How Vitally Important It Is To Live A "Healthy" Lifestyle...
​That Is Why I ONLY Use CLEAN & ORGANIC Skincare & Makeup, Including Sun, Bath & Body Products - ​I Workout Daily & ONLY Eat CLEAN & ORGANIC "Healthy" Meals, Including A Glass (or Two!) Of Red Wine!
​My Goal Is To Not Only INSPIRE You To Live A "Healthy" Lifestyle & Become A "Healthier" YOU…
But, Also To EMPOWER You To Live The Healthy "Lifestyle" Of Your Dreams!" - TERRI LYNN