OUR . FOUNDATION
At Go REDFOX For Women Foundation, We Are Champions For Women's Health. Our Team Is Extremely Passionate About EMPOWERING Women To Take Charge Of Their Heart Health Through Living A Healthy "LIFESTYLE".
We Are Deeply Committed To Every Woman Who Wants To Be EDUCATED About Taking Charge Of Her Own Heart Health, & We Believe That The Power Of EDUCATION, Coupled With Resources, Expert Advice, Guidance & Support Will INSPIRE Her To Make Healthy "Lifestyle" Adaptations, Leading To
A More Beautiful, Happier & Healthier "LIFESTYLE"!
LEARN . MORE
OUR . BOARD
WILLIAM

Shift Crafters . Founder | CEO

KARA LEAH

Freelance . Healthcare Traveler

ZACK

Intuit Credit Karma . IT Engineer

ELIZABETH

Silvermaster Consulting . Owner
OUR . LEADERSHIP
LAURA . VP SALES & OPERATIONS

Laura Is An Avid Runner! Sometimes You Can Find Her Out Running At 5:00AM If She's Training For A Marathon Or Simply, As She Puts It... "I'm Just Up Early Getting My Morning MoJo On!!".

SAMMI . VP MARKETING & EVENTS

Sammi LOVES The Outdoors! Hiking, Surfing, Biking, Water Skiing, Snow Skiing... You Name It! When Not Outdoors, You Can Find Sammi Playing With Her New Little Puppy "Lola"!

ANGELA . VP PROGRAMS & EDUCATION

Angela Is An Educator At Heart! She Has Five Kids Of Her Own...And Loves Teaching Them, At An Early Age, The Importance Of Daily Exercise & Healthy Eating... Although Occasionally Sneaking A Cake Pop!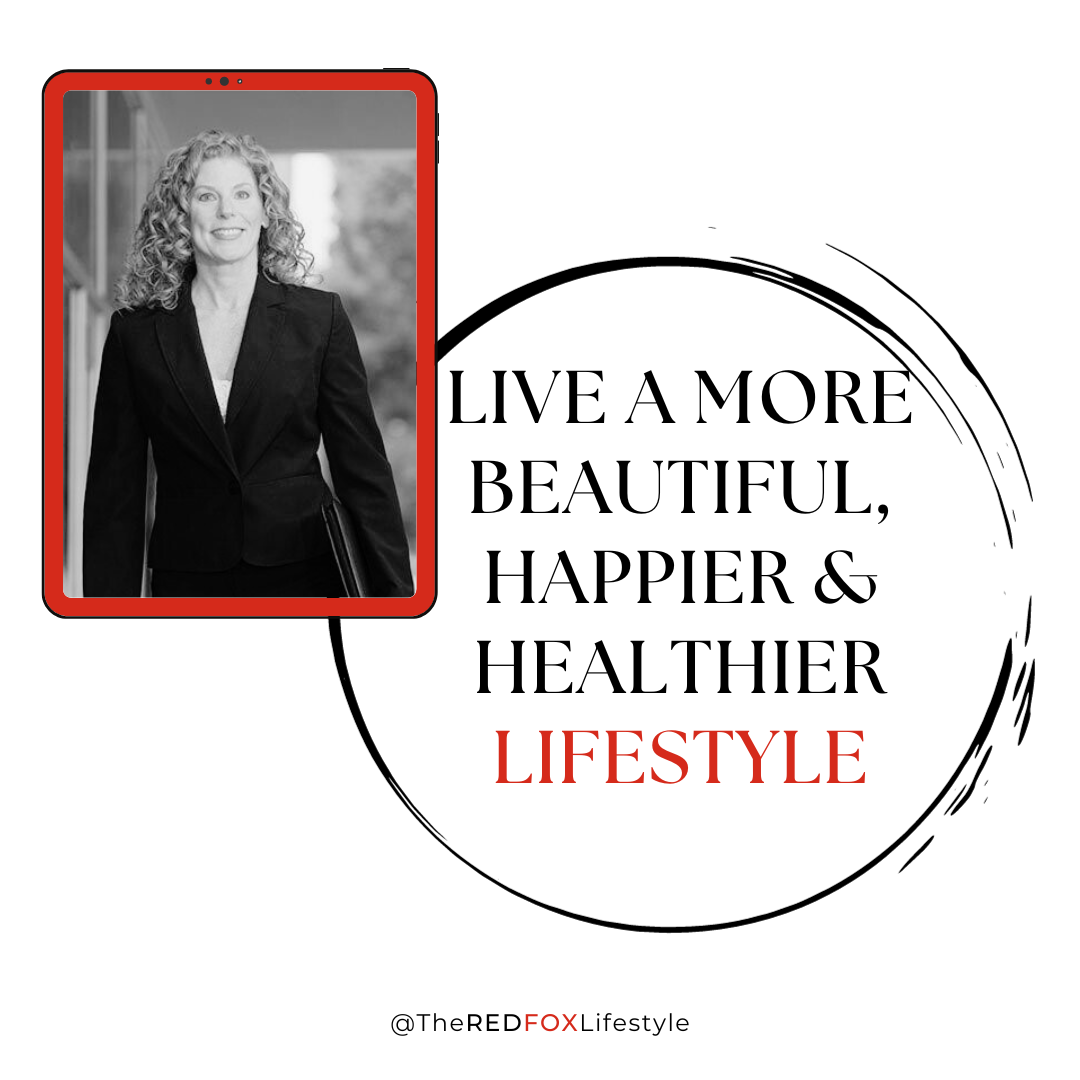 TERRI LYNN . CEO
"For The Last Twenty Five Years, I Have Helped Thousands Of Women (Of All Ages!) Make Healthy "Lifestyle" Adaptations - Through My Inspirational Books, Products & Services - Leading Them To A More Beautiful, Happier & Healthier LIFESTYLE."
OUR . FOUNDER